LUME is an Italian independent production company founded in 2014 by Adriano Bassi, CEO and Executive Producer, and Lara Calligaro, Partner Producer. We are a full service production company based in Turin and Milan, among the main hubs of European creative industry.
LUME delivers an end-to-end service to international clients, facilitating advertising, feature films, photographic shoots and TV production throughout Italy.
We work only with the top of the class, handpicking our crews to bring your films to life.
Because sometimes words are not enough...
ADV, Motion and Stills Shooting
Above or below the line LUME is your local production company in Italy
Narrative Series and Feature Films
Whether one day shoot or a whole season, we're your passport to Italy
The Perfect Location, the Perfect Production
Classic or unexpected: this is Italy, the land of LUME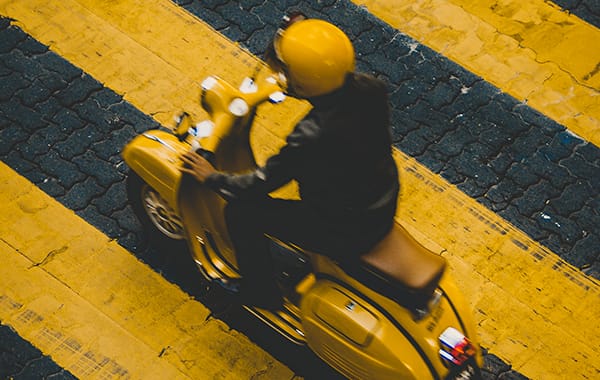 Focus on safety
We released a complete white paper with policies and procedure guidelines and we are always in contact with health authorities, insurance companies and local labour organizations, constantly updating our working protocols, in order to guarantee the safest environment for anyone involved in our productions while granting an uninterrupted workflow and meet all your deadlines.
Back to top